Scandinavia
Design by Basic Apparel.
If you like our clothes online, you'll love wearing it.
Soft. Relax. Happy. Focused. Pure. Scandinavia. Personality. Love. Balance. Basic. Sustainable.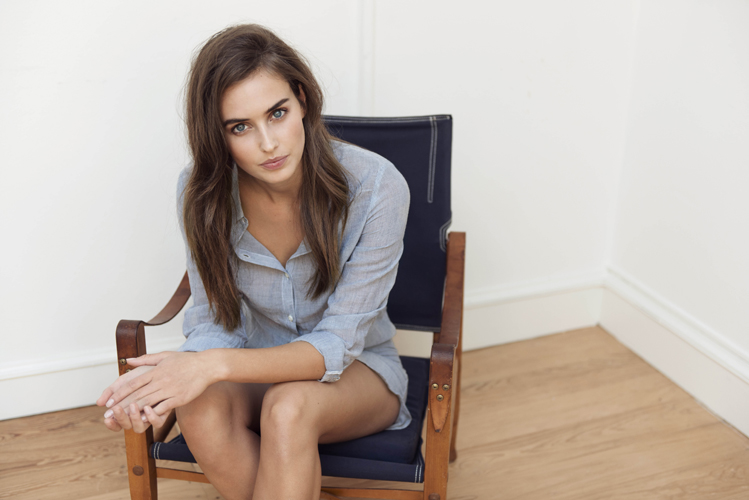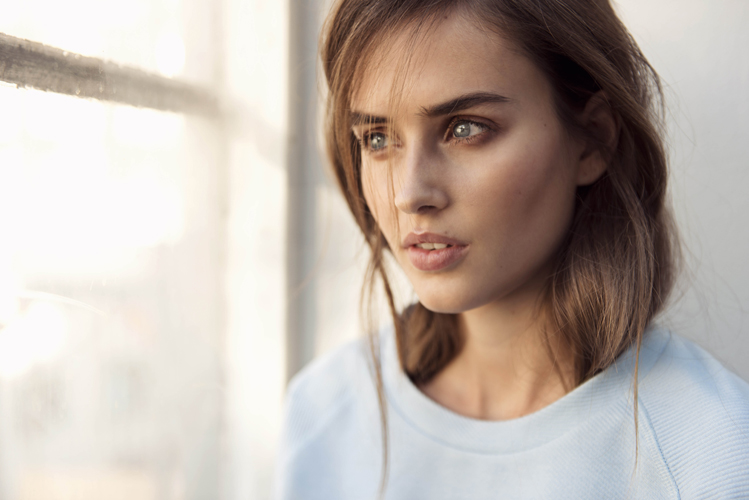 North.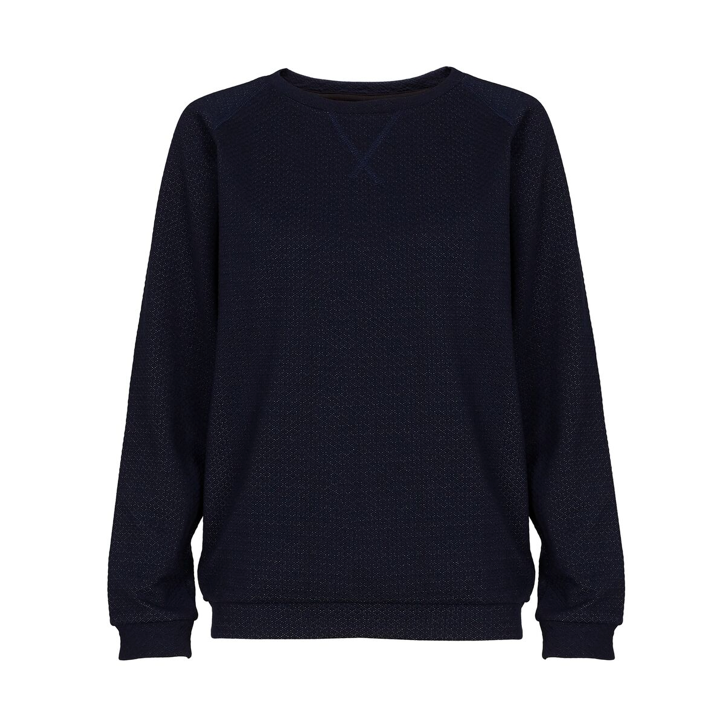 Are you sure you have everything?
Dots.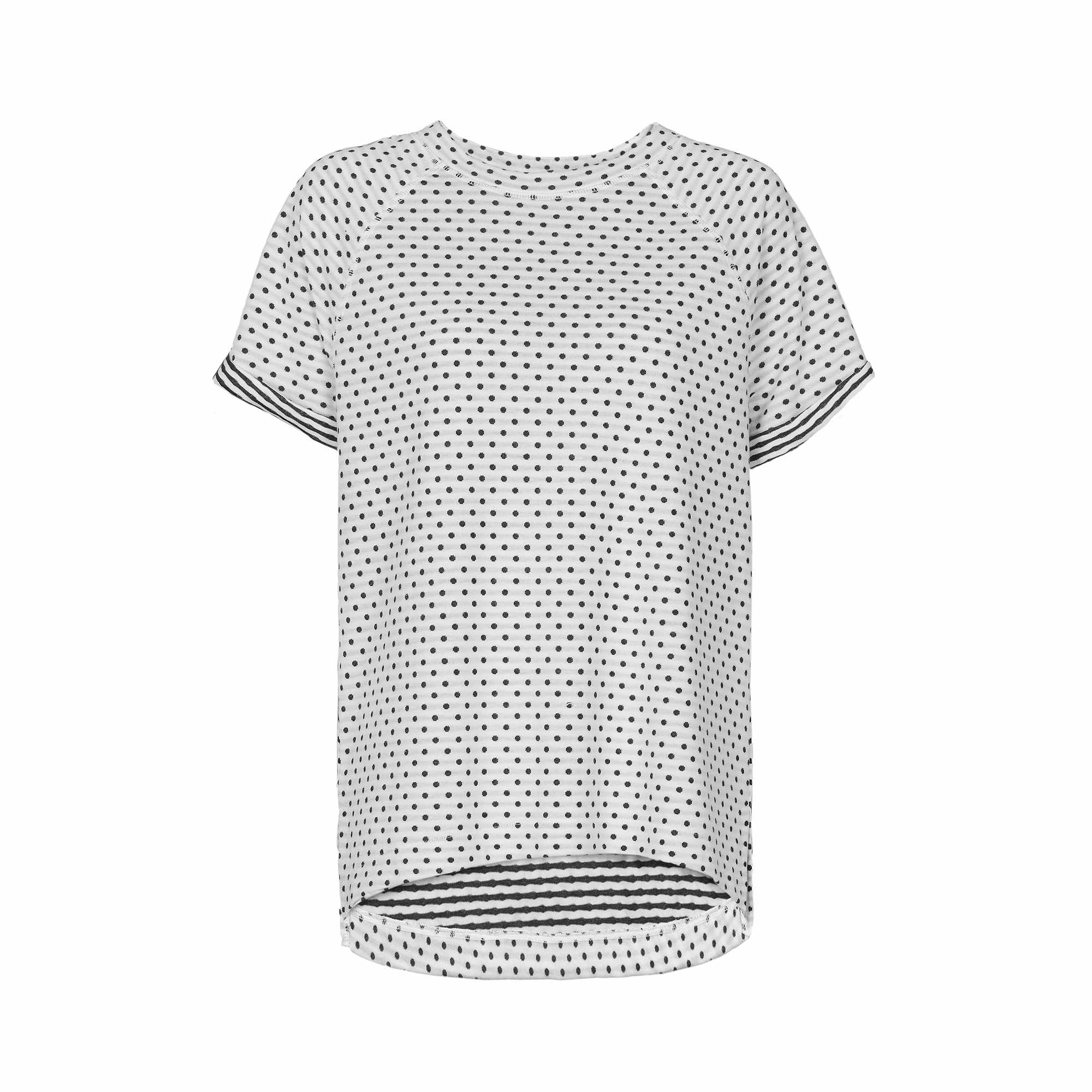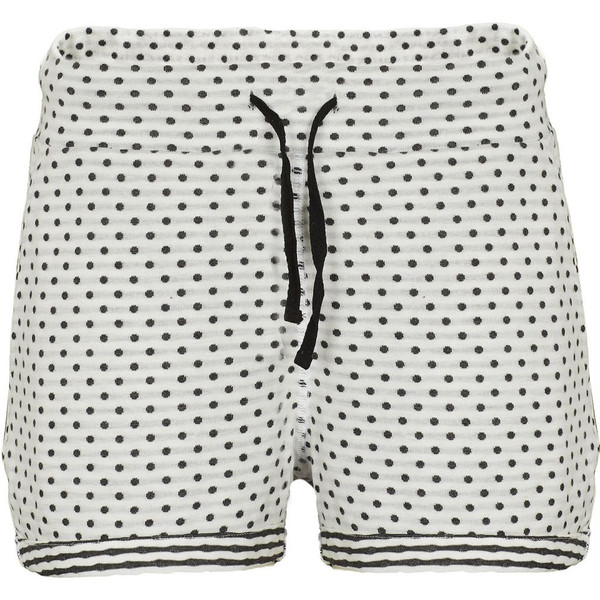 Subscribe to our newsletter
And receive news, occasional discounts and much more.
Follow us on Instagram @basicappareldk to get the whole picture.
Thank you for liking, tagging and posting.
About Basic Apparel